Product Detail
Product Tags
Design features
Function features
1. Delicate and simple appearance, fashionable and dirt resistant;
2. Using high-density aluminum profile, easy to heat and be fixed firmly;
3. Temperature controls the fan to start and stop, quiet and energy saving;
4. The terminal is intuitive and easy to operate;
5. Integrated panel design, intuitive and convenient operation;
6. Potentiometer set in the middle, which makes symmetrical and aesthetic;
7. Using silicon key which makes the users feel good, and also long lifetime for the product;
8. The manipulator is equipped with interface, which can be satisfied by remote control.
1. Easy to operate and no need for professional;
2. Automatic real-time pressure detection is adopted, the user doesn't need to debug, the equipment can be used when it is powered on;
3. No need for after-sales service, voice prompts will help the user to check the cause of the fault;
4. Easy to switch different modes with one button;
5. Accelerating and decelerating time is easy to modify;
6. Function parameter modification is easy to learn and operate.
Professional functions
Optional customization function
1. Common terminal functions can meet basic needs;
2. Seven simple PLC, suitable for simple program control;
3. Water and gas supply PID, to achieve pressure stability;
4. Constant voltage feedback signals of both voltage and current;
5. Protection is complete when it's over voltage, over temperature, over flow and etc.
Optional customization function
1. Voice function: technical guidance helps troubleshooting;
2. 1000M wireless remote control;
3. Mobile App remote control.
Applicable voltage and power
1. The voltage range of 110V level: 80V-145V, power: 0.1KW, 0.2KW, 0.4KW, 0.6KW, 0.8KW, 1.1KW, 1.5KW, 2.2KW;
2. The voltage range of 200V level: 160V-260V, power: 0.1KW, 0.2KW, 0.4KW, 0.6KW, 0.8KW, 1.1KW, 1.5KW, 2.2KW;
3. The voltage range of 400V level: 340V-440V, power: 0.1KW, 0.2KW, 0.4KW, 0.6KW, 0.8KW, 1.1KW, 1.5KW, 2.2KW;
Model table
Product installation size
Product Structure
Technical Parameters
Model table:

Voltage level

Model

Rated Capacity

Output current

Adapted motor

Fixed way

(KVA)

(A)

KW

HP

Single phase AC220V

XCD-H1200-200W

0.2

1

0.2

0.25

Knapsack

XCD-H1200-300W

0.3

1.6

0.3

0.33

Knapsack

XCD-H1200-400W

0.4

2.5

0.4

0.5

Knapsack

XCD-H1200-600W

0.6

3.5

0.6

0.75

Knapsack

XCD-H1200-800W

0.8

4.5

0.8

1

Knapsack
Product installation size
Inverter model
specifications
Input voltage
D(mm)
D1(mm)
L(mm)
L1(mm)
E(mm)
K(mm)
Screw
specifications
XCD-H1200-0.2K-0.8K
220V
95
140
57
23.5
163.3
67.6
M4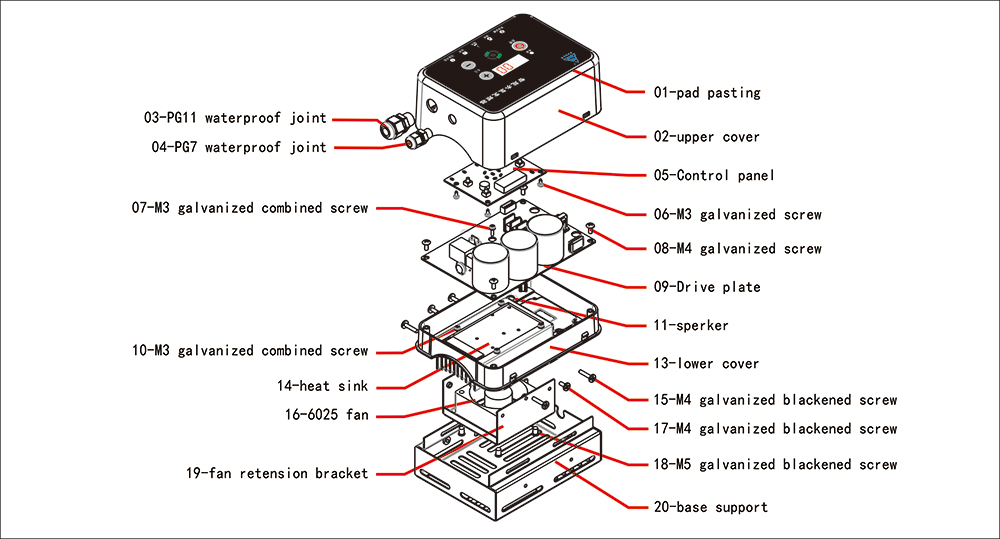 Input voltage range

220V±15%

Input frequency range

50~60Hz

Output voltage range

0V~Rated input voltage

Power range

0~120Hz

Carrier frequency

4K~16.0KHz

Power range

0.2~0.8KW

Overload capacity

120% rated current 120 seconds 150% rated current 5 seconds

Programmable analog input

0~5VAnalog voltage input

Digital input

1 way switch signal input
Main application occasions of water pump inverter:
1. Domestic water for high-rise buildings, urban and rural residential communities,   enterprises and institutions;
2. Various industries need constant pressure control water, cooling water circulation,heating network water circulation, boiler water supply, etc.;
3. Central air-conditioning system;
4. Pressurization system of waterworks;
5. Farmland irrigation, sewage treatment, artificial fountain;
6. Various fluid constant pressure control systems.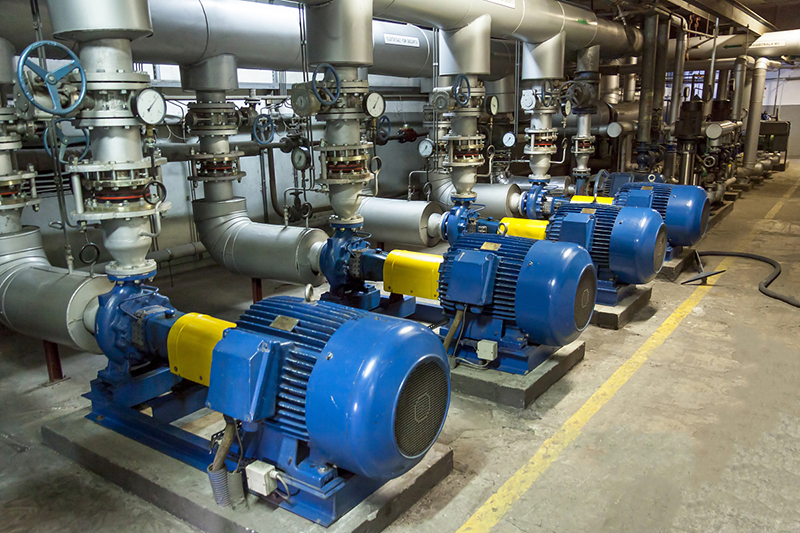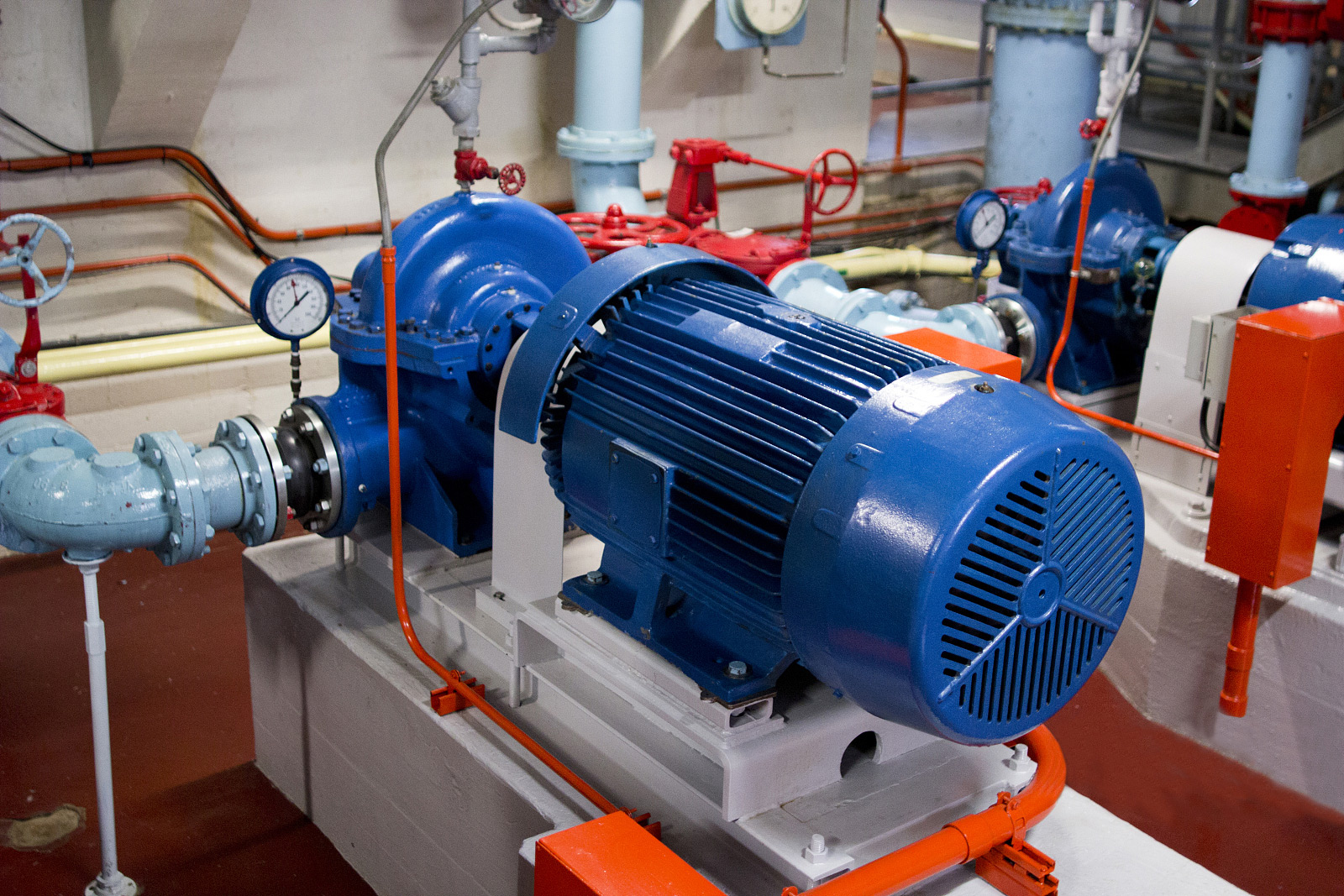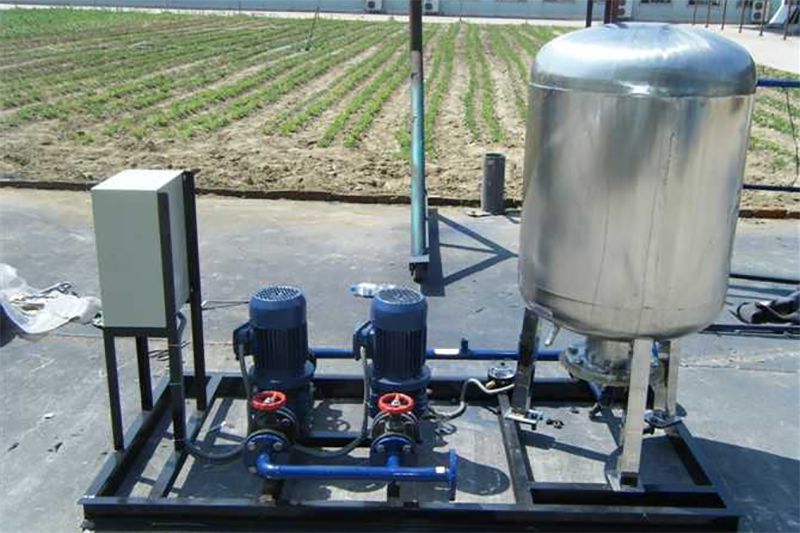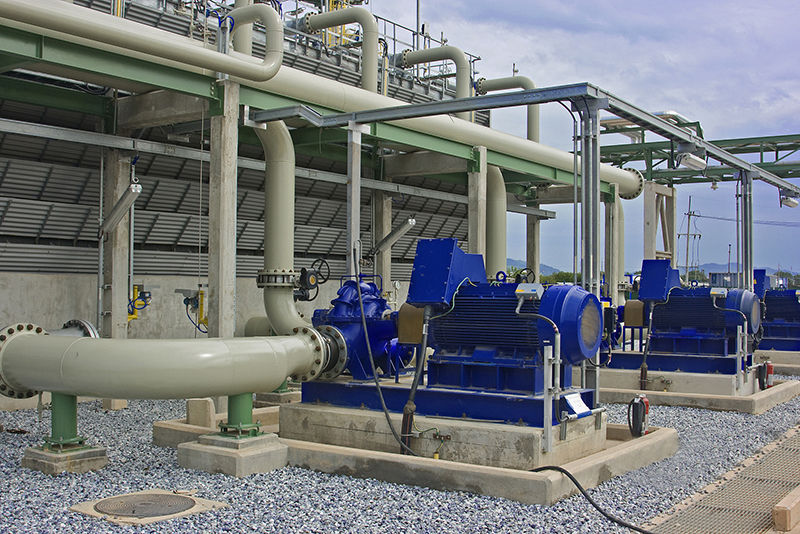 ---
---